Clinic is a not-for-profit organization registered in 2017 in Malawi. It's major purpose is to strengthen the capacity of Government, Civil Society Institutions and Entrepreneurs in promotion of a vibrant SME sector in Malawi through provision of training facilitated by experienced trainers and mentors in SME Business Development and Entrepreneurship with the aim of socioeconomically empowering the populace especially the women and youth.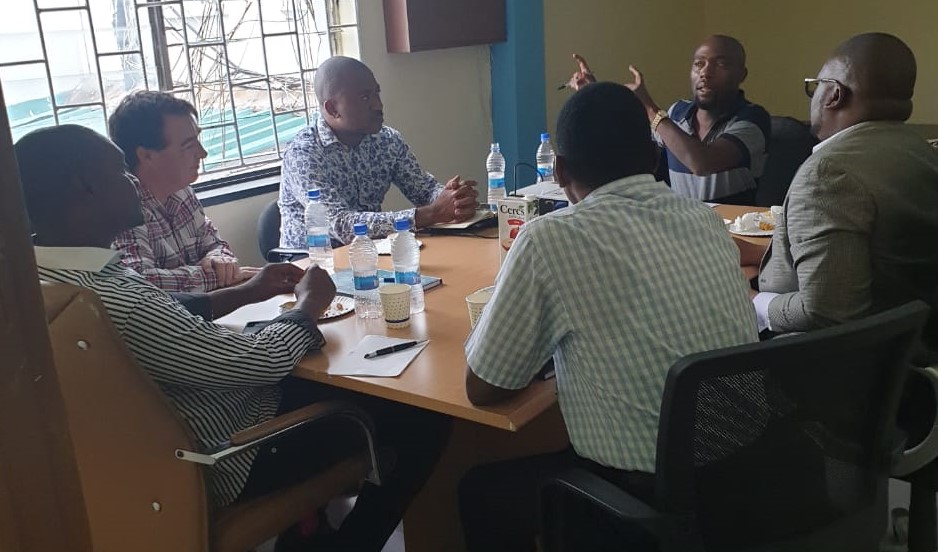 SME strategy Consulting
Planning& Financial Modelling
Funding & Start-up Guidance
Business Improvement
Systems & Technology
Business Reporting
Corporate Governance
Coaching & Mentoring
You are Free to Walk into Our Premises and Get Required Help You Need for Your SMEs to Succeed
Kapeni House, 1st Floor, Room 8,
Victoria Avenue, Opposite NBS Bank, Box 1999, Blantyre, Malawi.
+265 (0) 888 827 758